Quality Management
Shenzhen Grande Electronics proceeds with production in accordance with ISO14001, IS09001,TS16949 and UL certification. What's more, all products are complied to RoHS and IPC standard.
Components Quality control
To make sure the components to be used are good quality, there are several processes that we follow:
1.Visual Distribution Inspection
If we find any problem, we will replace it at once. When visual distribution inspection is completed, products are escalated to the next components engineering distribution inspection for review.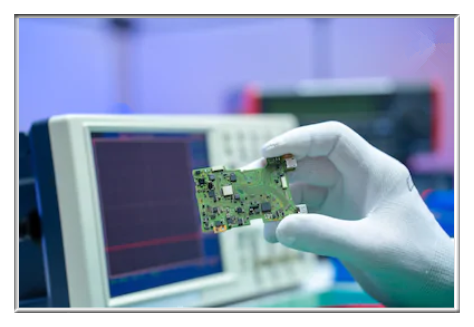 2.Engineering Components Inspection
Those components which will be evaluated by our engineers at a microscopic level to ensure quality. Any suspect parts or discrepancies that are discovered in the visual inspection process will be further verified.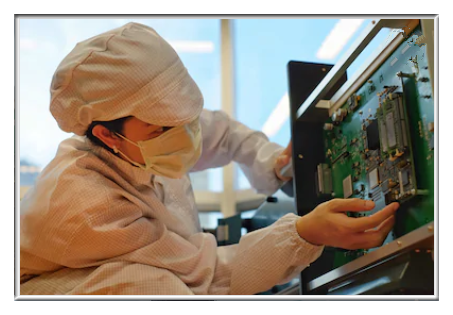 3.Solderibility Testing
Since the samples undergo an accelerated 'aging' process before being tested for solderibility. We also need take into the natural aging effects of storage prior to board- mounting consideration. In addition, we have a deeper and detailed inspection according to the customer request.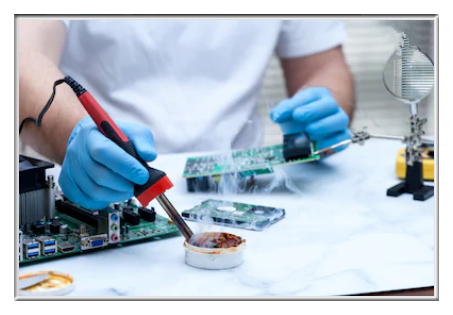 4.X-Ray Inspection for BGA
Our automated X-ray inspection system can monitor a variety of aspects of PCBA production, such as BGAs, CSPs and FLIP chips. In other words, the equimpment is helpful for us to check the assembly situation and quickly analyze the defects and other information. By doing so, it can reduce the defects and improve the quality of the products. In a word, it can not only check the actual faults, but also reduce the fault on the boards. It can help us keep the highest standards in our assembly.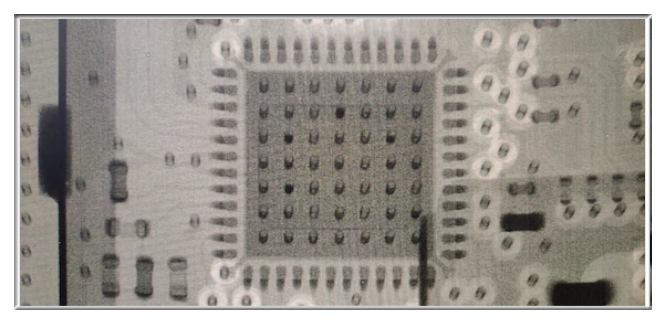 5.AOI inspection for SMT
AOI is a primary testing technique during the PCB assembly process. And it applies to the fast and accurate inspection of errors or defects occurring in PCB assembly process. Besides, AOI also can be applied to both bare PCBs and PCB assembly. That's the reason why we mainly apply AOI to inspect surface mount technology assembly line and test bare PCBs.